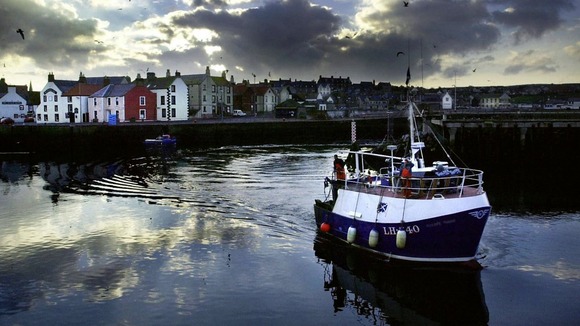 Small scale fishermen in the region are celebrating after the High Court upheld a decision to re-allocate fishing quotas.
The UK Association of Fish Producer Organisations had challenged a decision by the Department for Environment, Food and Rural Affairs (Defra) to redistribute "fixed quota allocations" who own vessels greater than 33ft (10m) to boats that are 33ft (10m) or under.
The case is being seen as a historic test case over who "owns" and controls UK fishing quotas.
Environmental pressure group Greenpeace fought a joint campaign with the New Under Ten Fishermen's Association for greater priority to be given to small boats on the grounds that they used "more sustainable fishing methods".