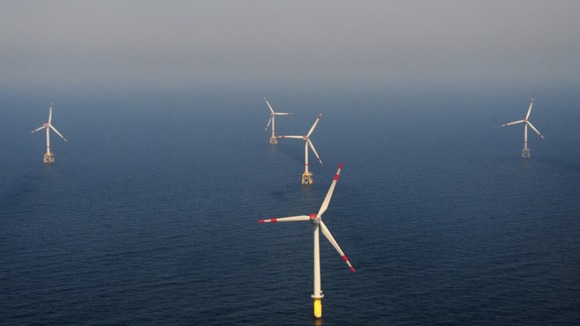 Planning consent has been granted by the Secretary of State, Edward Davey for what will be the world's largest offshore wind farm off the Lincolnshire and Norfolk coast.
The £3.6 billion investment will create around 1,130 jobs and provide power to 820,000 homes.
Secretary of State for Energy Edward Davey said;
"The investments by Triton Knoll Offshore Wind Farm Limited and Vattenfall are testament to the power of inward investment in the UK.
"Only last week the Prime Minister opened the London Array, the largest operating wind farm in the world, and today we gave planning permission to build a bigger offshore wind farm and also welcome the go-ahead of the biggest onshore wind farm in England and Wales.
"Offshore and onshore wind is an important contributor to our energy mix."