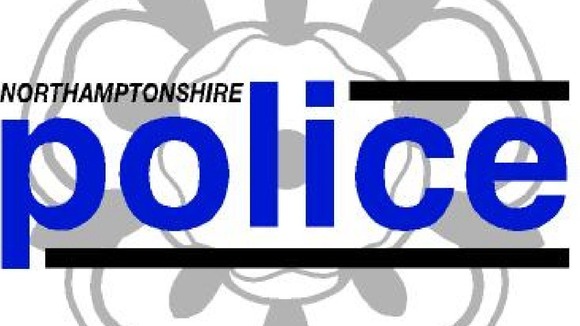 Northamptonshire Police need to make more progress before it can offer assurances that children at risk in the county are being adequately protected, says a new report.
The force responded to inspections carried out by HM Inspectorate of Constabulary (HMIC) and made changes to procedure, but still has more to do.
In January, as part of a pilot multi-agency inspection of child protection arrangements, the inspectorate found that the force was not giving sufficient priority to the protection of children.
The pilot found that child protection arrangements in Northamptonshire were wholly inadequate.