The family of 66 year old Graham Buck, who was murdered in Little Gaddesden in Hertfordshire on Saturday, has paid tribute to him.
Graham leaves behind wife Karen, two sons and a daughter, two grandchildren, and a wife from a previous marriage.
The family said: "We have no words to express how much Graham will be missed. We were all in such a happy place as a family.
"We haven't seen him happier than being around his grandchildren, he was so proud. We cannot get over that we have lost him. He's going to be missed by so many people.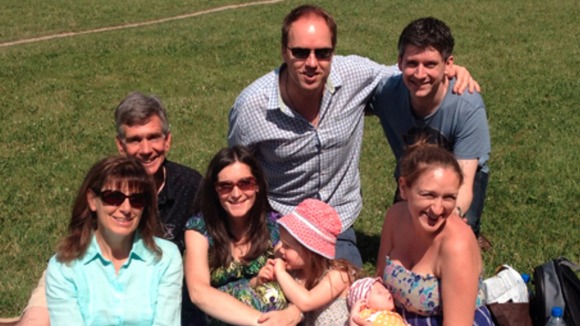 "Graham was a devoted husband, father and grandpa. He was a truly genuine person. He loved us all dearly, as well as our dog, cat and two horses. He appreciated life and got satisfaction from his family being happy and healthy."
His wife Karen added: "I've lost my rock. I wouldn't be able to do half the things I've done since being with Graham if it wasn't for him. He and his family have always been there for me in difficult times. I don't know what I'll do without him."
Mr Buck was a keen golfer and was Captain of the seniors team at his golf club. He also loved cricket and rugby.
His family added: "Graham would have been watching the cricket on Saturday and would have been so pleased with the Ashes result. He was a massive cricket fan."