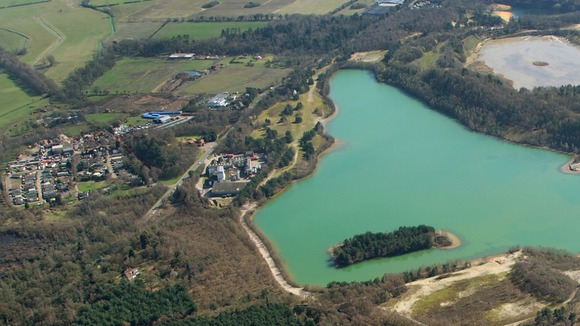 Enquiries continue into the circumstances surrounding the deaths of two men at Bawsey Pits last night.
Following two unrelated reports of persons getting into difficulties whilst in the water, the bodies of a boy in his mid teens and a man in his early 40s were recovered from separate lakes by emergency services during the course of the evening.
The body of the older man was discovered at 7:24pm, with the teenage boy's body found later at 9:25pm.
Assistant Chief Constable Nick Dean commented on the deaths saying: "The tragic discoveries of the bodies of these two people came after an extensive search of Bawsey Pits by the emergency services and volunteers.
On behalf of everyone involved I would like to offer my condolences to the families of the males who have sadly lost their lives."