New Freddie gorilla unveiled
A gorilla sculpture in Norwich that hit the headlines in a copyright row has been repainted.
View all 3 updates ›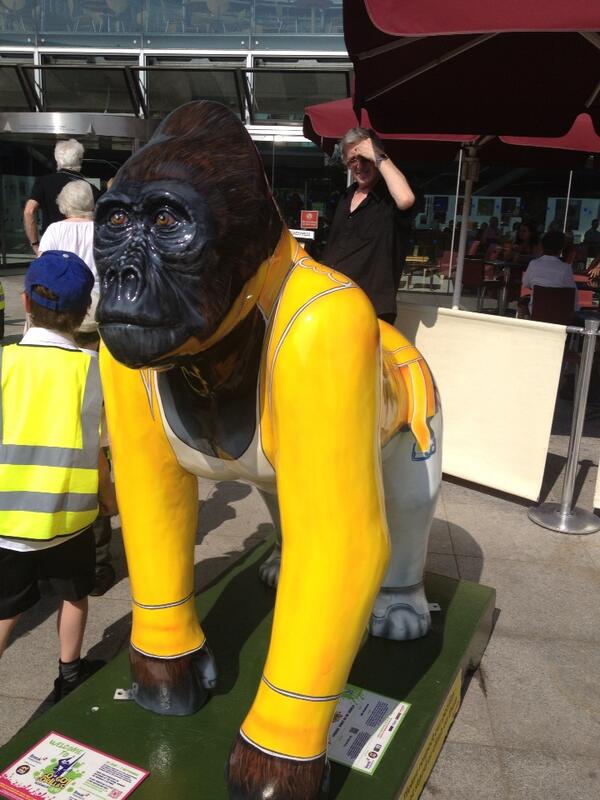 More top news
Video footage of a funnel cloud in Essex has been captured by an ITV News Anglia viewer.

Swansea City winger Kenji Gorre has joined Northampton Town in a six-month loan deal.

A man from Luton who murdered his girlfriend's baby boy has been sentenced to life in prison.