New Freddie gorilla unveiled
A gorilla sculpture in Norwich that hit the headlines in a copyright row has been repainted.
View all 3 updates ›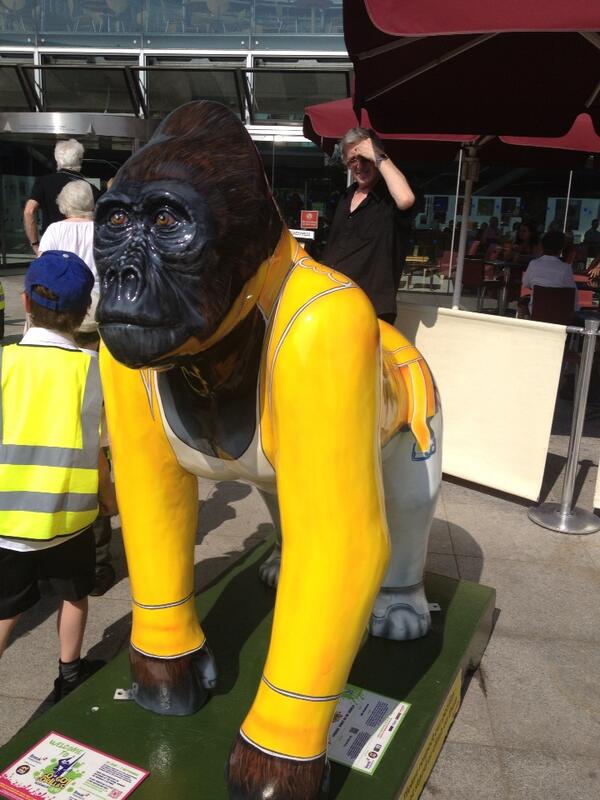 More top news
A pilot who died in a crash at a motoring event in Cheshire yesterday twice coxed Cambridge to victory in the Boat Race against Oxford.

Some early cloud possible but sunny spells breaking through readily in the morning, becoming prolonged by the afternoon.

The pilot, from the Gnat private display team died after the display aircraft he was in crashed near the CarFest event in Cheshire.