New Freddie gorilla unveiled
A gorilla sculpture in Norwich that hit the headlines in a copyright row has been repainted.
View all 3 updates ›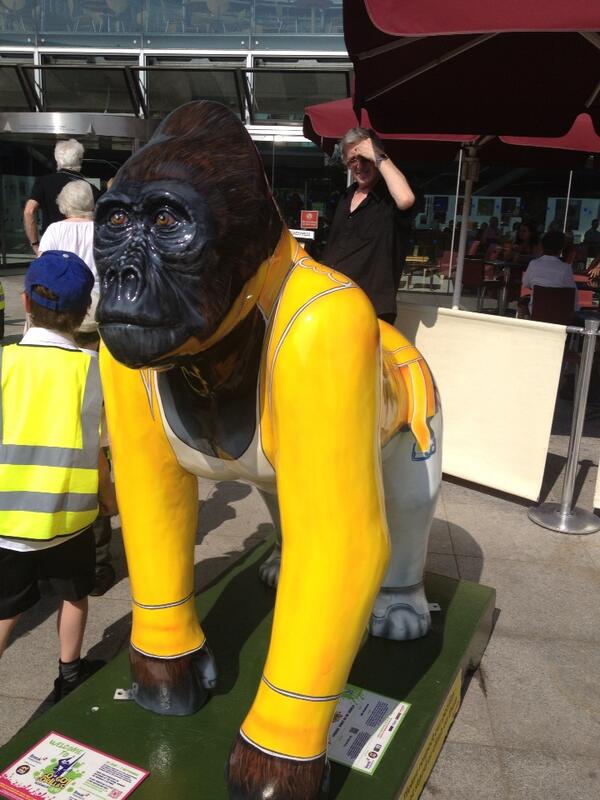 More top news
Cloudy and breezy with some patchy rain at times but also with some decent drier spells also likely. Feeling warm in any brighter spells.

An ITV News camera captured an 'agitated' Clive Lewis moments after he was told his speech at the Labour conference had been 'watered down'.

Paralympic gold-medallist Louis Rolfe was treated to a hero's welcome when he returned to his Cambridge college this afternoon.