New Freddie gorilla unveiled
A gorilla sculpture in Norwich that hit the headlines in a copyright row has been repainted.
View all 3 updates ›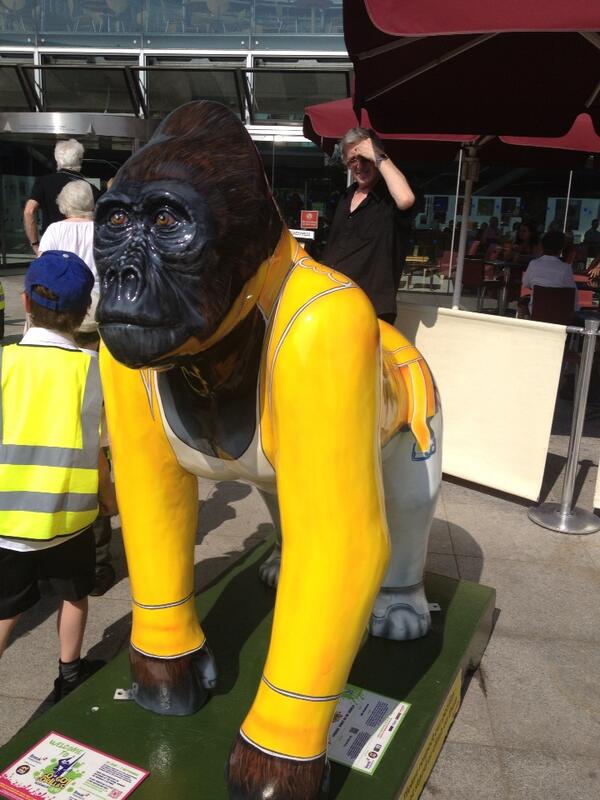 More top news
Cold with further wintry showers which may merge into longer periods of snow after midnight.

A man in his 70s has been badly burned in a flat fire in Norwich

Cambridge scientist Dr Kate Stone says she's coming to terms with what happened when a stag gored her in the throat last winter.