New Freddie gorilla unveiled
A gorilla sculpture in Norwich that hit the headlines in a copyright row has been repainted.
View all 3 updates ›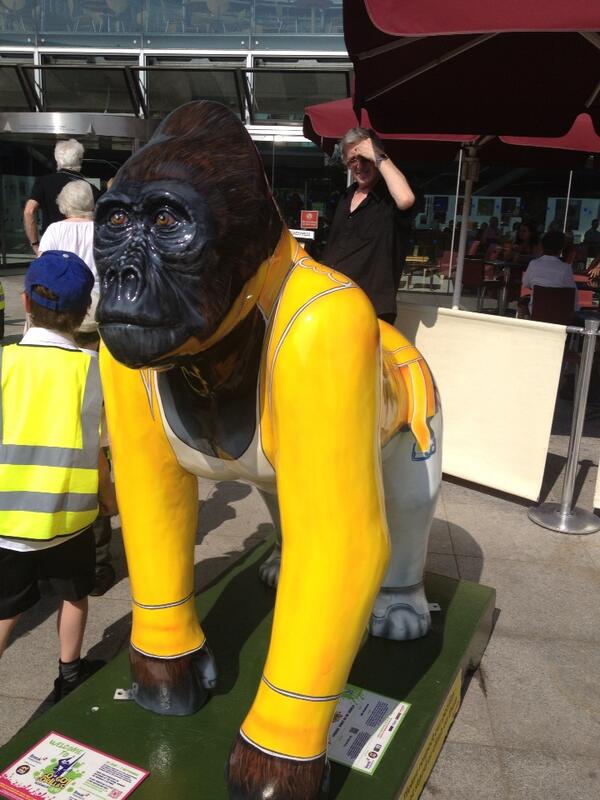 More top news
It's another dull start to the day for much of the Anglia region but the sunshine promises to return from the south during the afternoon.

New Norwich City First Team Coach Mike Phelan is confident that the Canaries can still push for promotion to the Premier League.

We've all heard of animals doing amazing things, but it's rare to hear of pets that may have saved their owners' lives.