New Freddie gorilla unveiled
A gorilla sculpture in Norwich that hit the headlines in a copyright row has been repainted.
View all 3 updates ›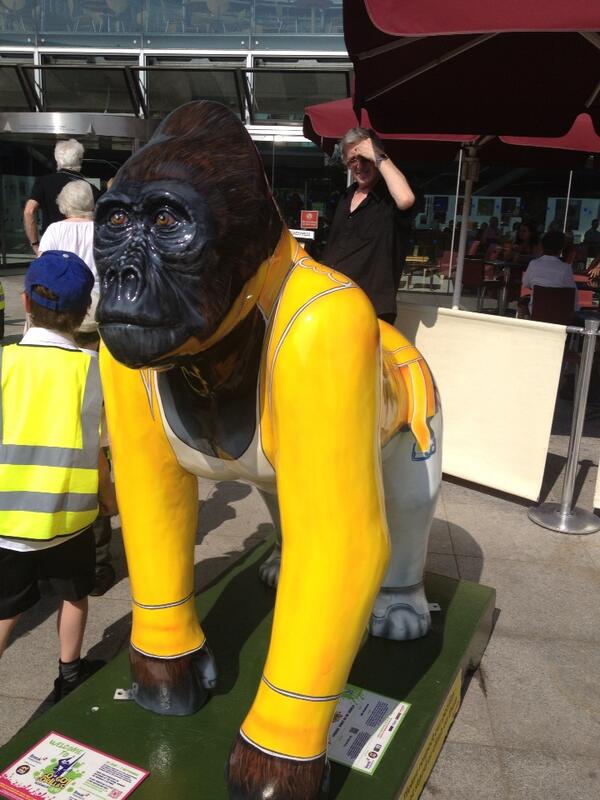 More top news
Police patrols are continuing in Cromer. Businesses say they are open as usual but there are reports of fresh trouble in the town

Around a hundred firefighters have been tackling a huge blaze in a warehouse in Essex

Dry and often sunny. Cloud thickening from the southwest later.