New Freddie gorilla unveiled
A gorilla sculpture in Norwich that hit the headlines in a copyright row has been repainted.
View all 3 updates ›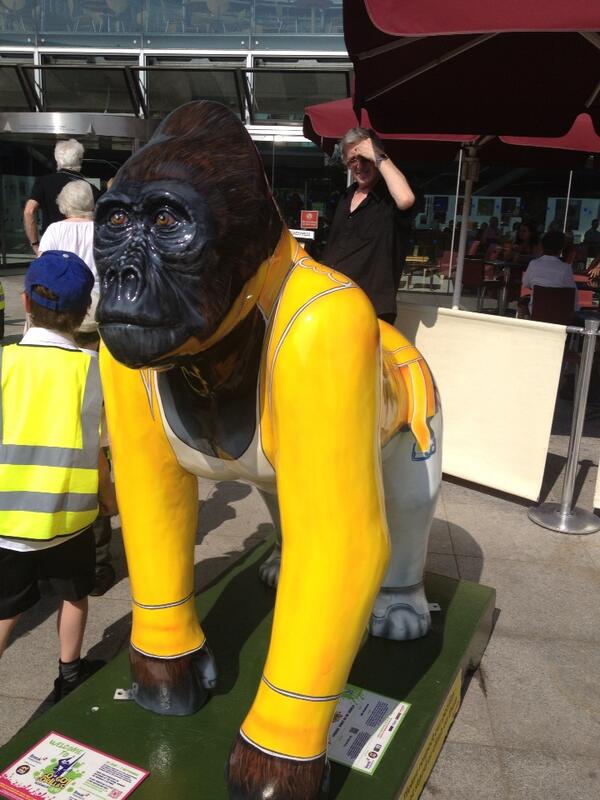 More top news
A mum from Cambridgeshire is taking on the challenge of running more than 60 miles in a day - to raise money for an autism charity.

A girl from Norfolk has written a very special Christmas letter - asking for money so that she can donate to the East Anglian Air Ambulance.

It will be a cold and clear night with a widespread frost away from the coast as temperatures dip to -2 deg C.