New Freddie gorilla unveiled
A gorilla sculpture in Norwich that hit the headlines in a copyright row has been repainted.
View all 3 updates ›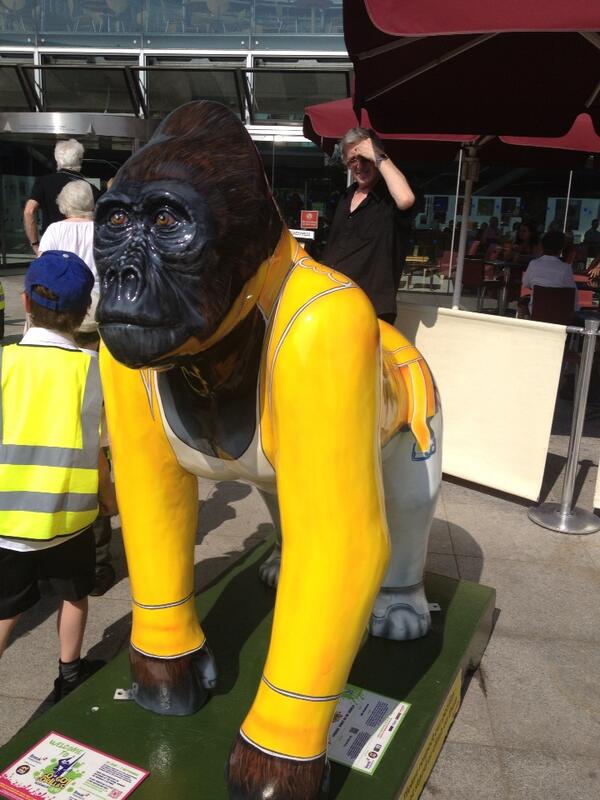 More top news
A man from Colchester who had to wait for more than two hours for an ambulance says there's too much strain on our emergency services.

Today will start off with a few sunny spells before rain spreads in from the west. Feeling colder. Highs of 9 degrees C.

Heavy rain will move eastwards overnight. Lows of 4 degrees C. Chance of more showers during Sunday and feeling colder.