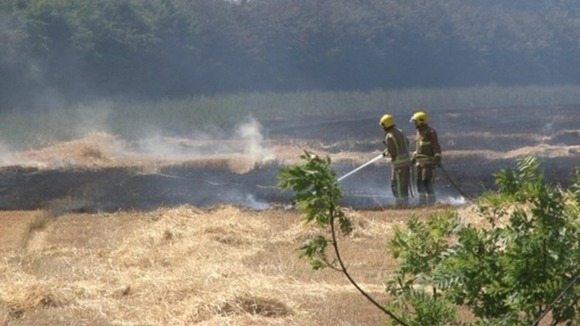 Hertfordshire Fire and Rescue Service heatwave safety tips:
1) Never throw the ends out of car windows. After smoking, make sure cigarettes are properly extinguished and thrown away safely.
2) Try to avoid lighting open fires outside wherever possible.
3) Only barbecue in areas where they are allowed.
4) Always take your rubbish with you – especially glass bottles, as these can magnify the sun's rays and start fires and hurt people and animals.
5) If you must have an open fire, clear dry vegetation and leaves away and build a stack around the flame that will collapse inwards while burning.
6) Never leave a fire unattended and make sure they are always fully extinguished after use.