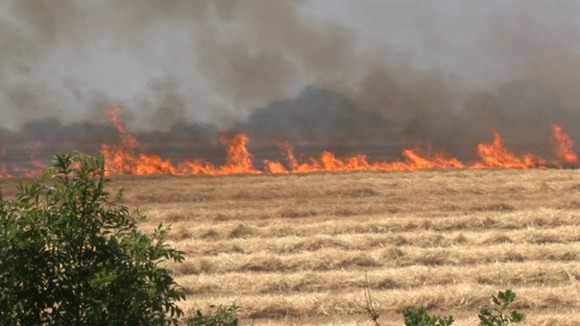 Our region's emergency services say the risk of fires in the current hot weather has risen to an "exceptional level".
More than 25 firefighters were called to a field blaze at Swaffham in Norfolk on Wednesday afternoon.
It's thought to have started because of the hot weather.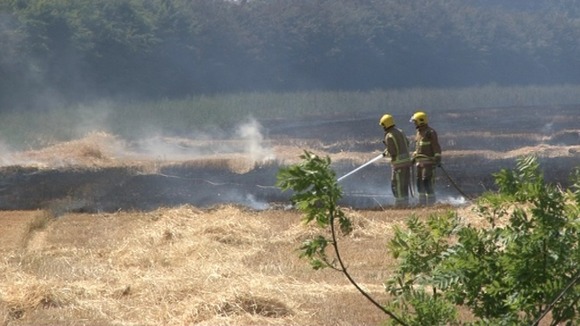 The Met Office say that rainfall has only been at around 15% of average monthly totals so far.
The country experienced the hottest day of the year so far on Wednesday, with the mercury hitting 32.2C (90F)