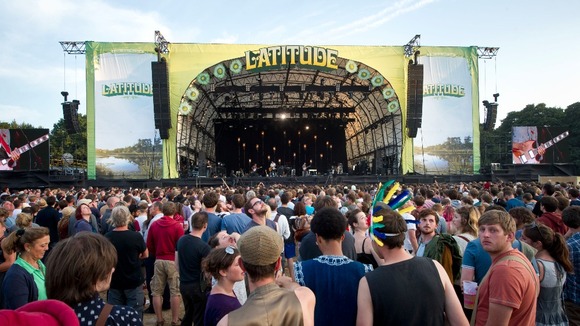 Organisers of the Latittude festival are claiming it was another great success.
The clear up operation is now underway at Henham Park in Suffolk after the final guests left this morning from the 3 day festival.
Thousands of people were there and the dry weather means the damage to the site was less than last year.