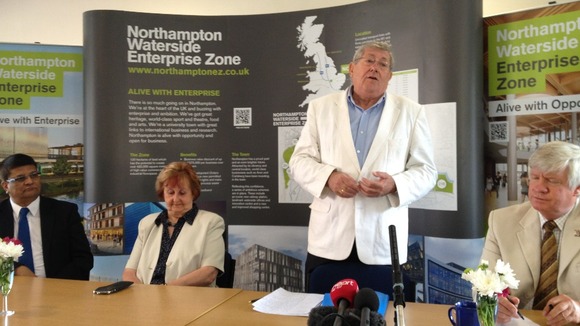 Northampton MP Brian Binley has announced he will be stepping down at the next election.
The politician, who revealed he was battling cancer earlier this year, said the decision was not linked to the illness and he is now in remission.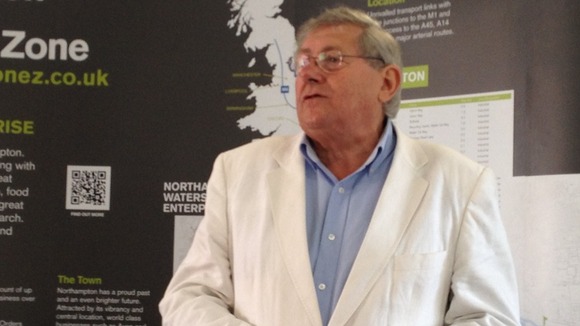 But he said at the age of 73, and after nearly 10 years representing the Northampton South constituency, it was time for him to step aside.
Asked about recent speculation that he might join UKIP he said "I will remain Conservative till my dying day".