Prince of Cambridge
By George – free admission to the races on Saturday to celebrate royal birth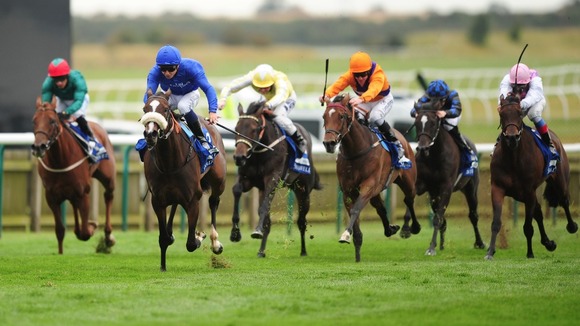 Anyone called George is being given free admission to Newmarket Racecourses on Saturday to celebrate the royal baby.
Georginas will also be admitted free of charge to The July Course at the Headquarters of racing.
Amy Starkey, Regional Director – East, of Jockey Club Racecourses, said: "Newmarket Racecourses, like the rest of the country, was thrilled with the birth of baby George to the Duke and Duchess of Cambridge."