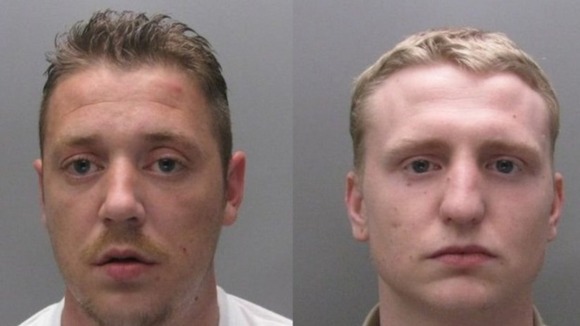 Two men convicted of murdering a retired farmer from Cambridgeshire will be sentenced today.
It took a jury less than two hours to find 26-year-old Frankie Parker and 21-year-old Gary Smith, from Fen Road travellers site in Chesterton, guilty of killing Llywelyn Thomas.
He was beaten to death in his home in Chittering in December 2011.