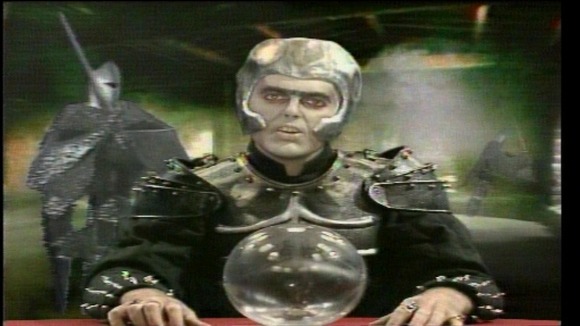 One of Anglia TV's most popular programmes is making a comeback after nearly 20 years.
Knightmare was a children's adventure game show which used pioneering technology to create a dungeons and dragons style atmosphere.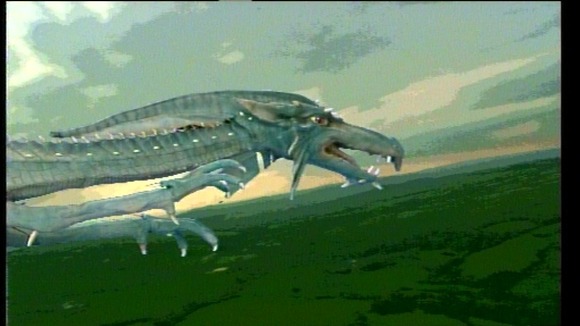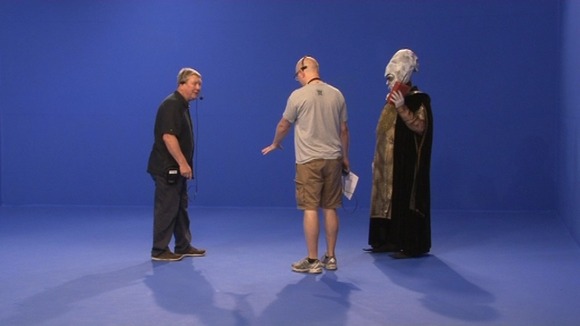 The crew is back in the same studios in Norwich making a 21st century version of the show.
Knightmare is also being reprised for a one-off internet show as part of Google's geek week. You can see it in the first week of August.