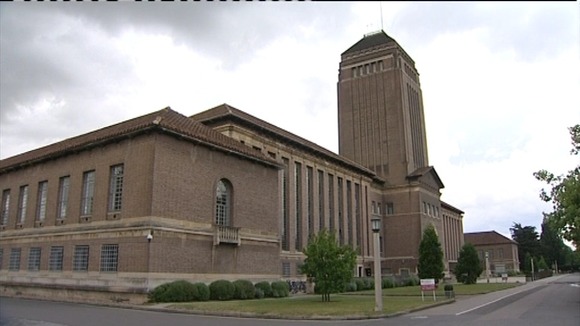 Cambridge University is launching a competition to redesign the space around its main library.
It is looking for "bold and unconventional" ideas for the open area around the Giles Gilbert Scott building. Those behind the competition say it does not matter if you are a professional designer or not.
Entries will be judged on their "innovative interpretation of the site, its context, use and history - as well as their ability to integrate contemporary ecological research".
There will be workshops to "stimulate and capture" ideas from schools and sixth-form colleges in Cambridge.
The deadline for entries is November 30.