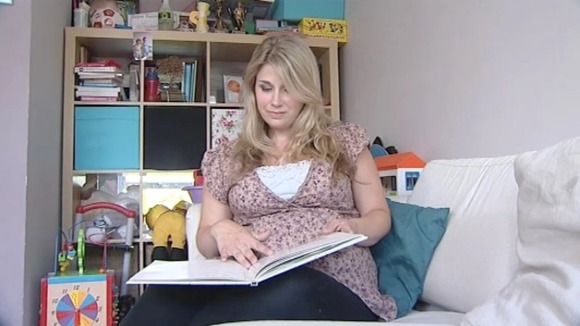 A mother from Cambridgeshire claims a hospital is violating her human rights by not letting her give birth where she chooses.
Kirsty Houston, from Bar Hill near Cambridge, says she was left traumatised by an emergency caesarean operation at Addenbrooke's Hospital.
Now expecting again, Kirsty says the hospital is refusing her use of its new birth centre as she is high risk.
The hospital says the best interests of mother and baby is its priority.