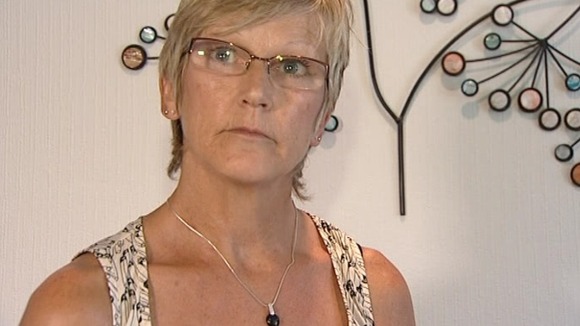 A dinner lady from Cambridge has spoken out after being dismissed for accidentally serving pork to a Muslim pupil.
Alison Waldock had worked at Queen Edith Primary School for 11 years. She says she's been unfairly dismissed.
The Muslim Council of Cambridgeshire says it seems an overreaction and more discussions need to be had about religious awareness.
Lunchtime UK, the catering company which employed Ms Waldock, said: "A full investigation was carried out prior to suspending Alison Waldock on full pay. A standard disciplinary procedure ensued which resulted in her being dismissed for gross misconduct.
"She was represented by the GMB Union throughout and is now entitled to appeal through the tribunal system."