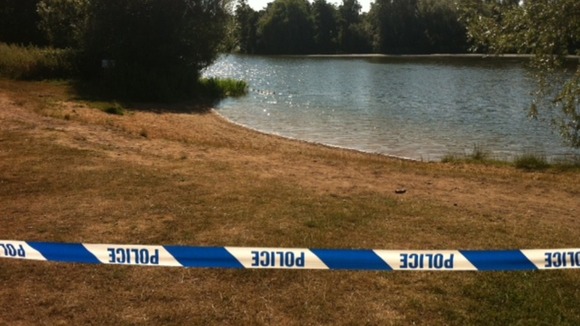 Norfolk Police have said a post mortem examination is to take place this evening on the body of a woman found in a university lake.
Police were called to the University of East Anglia, in Norwich this morning. A local angler spotted a body floating face-down in the water.
Officers were immediately dispatched to the scene along with colleagues from the fire service and ambulance and the body of a woman was recovered from the water shortly before 9.30am this morning Thursday 1 August 2013.
Investigations are continuing to determine the identity of the deceased however officers can confirm she is not believed to be a missing person from Norfolk.
The woman was discovered as wearing what has been described by detectives as 'day wear'. No further description is available at this time.