Anglia Sport
Saints' sinner Hartley makes England elite squad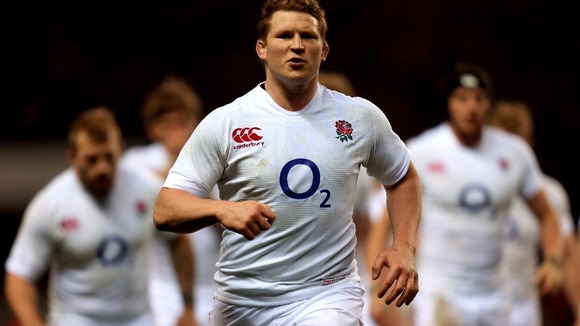 Northampton Saints Dylan Hartley has retained his place in England's senior elite player squad.
Lancaster's patience with Hartley has yet to be exhausted despite the Northampton hooker being suspended until September 1 for his latest encounter with the disciplinary authorities.
Hartley received an 11-week ban after he was sent off for verbally abusing referee Wayne Barnes in last season's Aviva Premiership final.