Anglia Sport
Mercedes technical chief says team making progress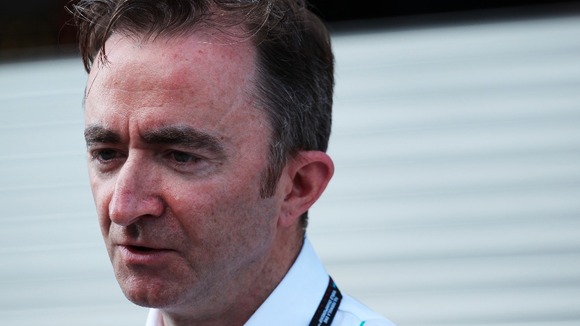 Mercedes F1 Technical Chief Paddy Lowe says Lewis Hamilton's Hungarian Grand Prix win could be the start of a successful second half of the season.
Lowe joined the Brackley-based team from McLaren and believes that the team are making real progress in developing the car.
Lowe, 51, says understanding the Pirelli tyres has been key.
"There have been one or two problems which needed to be understood, particularly around race pace, but we're clearly making progress.
"We've tried things. The team is very strong and has done a great job to understand the problems and adapt with a moving target because the tyres have kept changing."
"Hopefully we'll have some stability now, and that is what is very promising for the races to come."