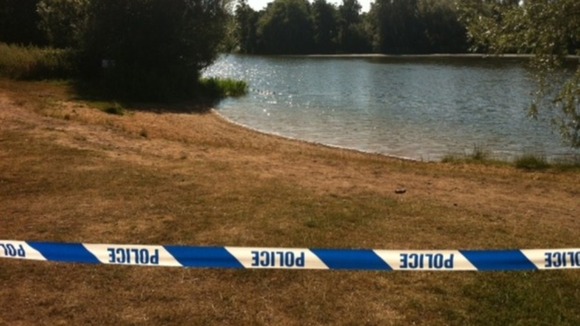 A post mortem examination has been carried out on the body of a woman pulled from a lake at the University of East Anglia.
The post-mortem proved to be inconclusive. The autopsy at the Norfolk and Norwich University Hospital was unable to establish the woman's age
Members of the public who witnessed the discovery said they believed she was "young".
Because of the state the body was found in. It is unclear how long she had been in the water.
Police were called to the lake at the UEA in Norwich yesterday morning the body was spotted floating face down in the water.
The woman does not appear to have been a student, visitor or member of staff and police are not linking it to any missing people cases in Norfolk, Suffolk or Cambridgeshire.
Detective Chief Inspector Dennis Lacey, from Norfolk CID, said:
"We now await the results of further tests to fully established the woman's cause of death and, in the meantime, will be stepping up our inquiries to identify her."
Searches, including using a helicopter, have been carried out in an attempt to work out where the woman entered the water and to find any trace of her belongings to help identify her.
A police cordon remains in place around the lake.