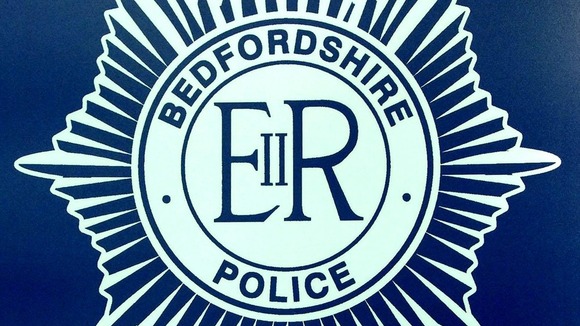 A man is fighting for his life after being attacked in a supermarket car park in Biggleswade.
Bedfordshire Police are appealing for witnesses to the assault which took place in the disabled parking area of Asda.
The incident happened just after 3pm yesterday when two men, both aged in their 60s, became involved in an argument which resulted in one man being punched to the ground.
The victim, 64, from Sandy was taken to Addenbrookes Hospital with a serious head injury. His condition is described as life threatening.
A 65-year-old man was arrested and is being questioned.
Anyone with information relating to this incident can contact Bedfordshire Police on 101, or text information to 07786 200011.