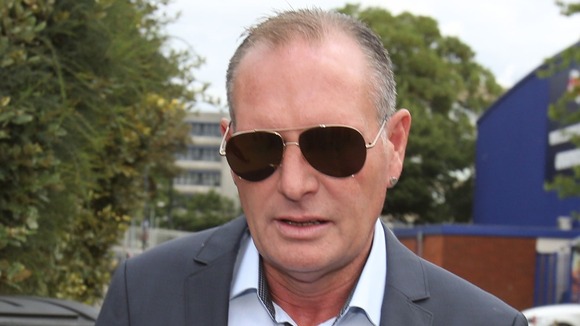 In a statement released through British Transport Police, Mr Sherrington, from Peterborough, said: "I am grateful for and welcome Mr Gascoigne's decision to plead guilty today. I am told that since the incident he has offered his apologies for his behaviour, and I fully accept them.
"In differing ways this has not been easy for either of us and I sincerely hope he gets the help that he needs in the future.
"With the conclusion of the case, and Mr Gascoigne's sentencing, I now consider this matter closed. I will not be conducting any interviews at this time and ask for my privacy in this regard to be respected."