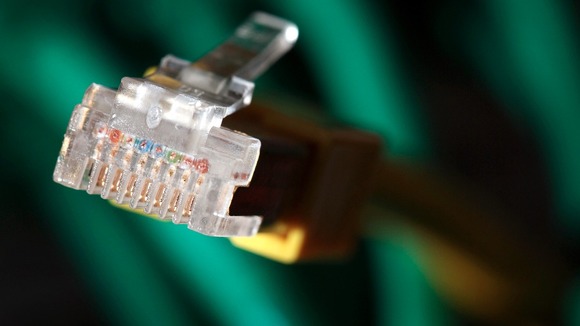 A scheme to bring super-fast broadband to every home and business across Suffolk is already three months ahead of schedule.
The county council and BT will celebrate the arrival of high speed internet to communities in Lowestoft today, 6 August.
It's the first of 16 across Suffolk which, by the end of September, will have access to speeds of at least two mega-bits-per-second.
By the end of 2015, every home and business in Suffolk will have access to the technology.