Anglia Sport
Football - region's teams go head to head in Capital One Cup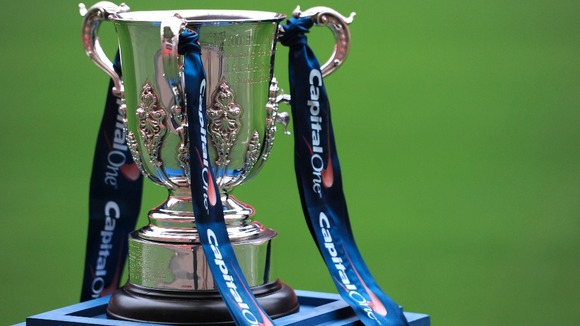 Six of our region's sides go head to head in the first round of the Capital One Cup tonight. You can follow all our teams' progress online with ITV.
In all, seven of our teams play, with only Southend taking on opposition from outside the region.
COLCHESTER UNITED v PETERBOROUGH UNITED
SOUTHEND UNITED v Yeovil
Elsewhere, Norwich City continue their build up to the Premier League season with a home friendly against Spanish side Real Sociedad.