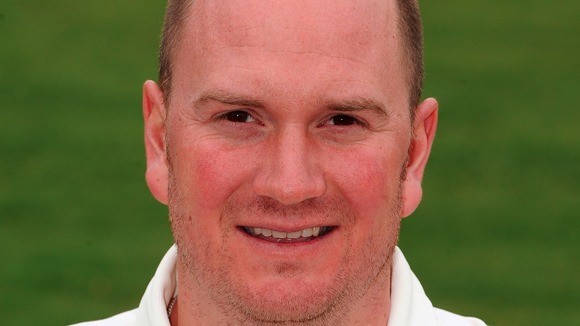 Northamptonshire cricketer David Sales has said he may leave Wantage Road this summer after 19 years at the club.
The 35-year-old batsman, who is out of contract this winter, hit 255 not out against Gloucestershire at the weekend.
"What will be, will be. I've had 19 good years and it may be time for the next chapter in my career," he told BBC Radio Northampton.
Sales' colleagues will be in action tonight, as Northamptonshire take on Durham in the quarter finals of the T20 cup.