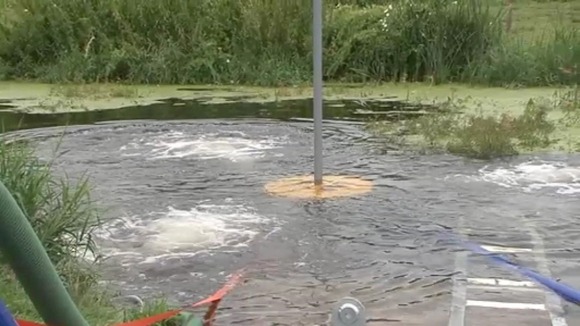 Officials at the Environment Agency have blamed the recent heatwave for the deaths of thousands of freshwater fish, across the region.
The intense heat has caused oxygen levels in the water to plunge. There have been reports of fish in distress in Welney in Norfolk and Tiptree in Essex.
The Environment Agency is able to treat affected waterways with River Rover aeration equipment if they are e notified.