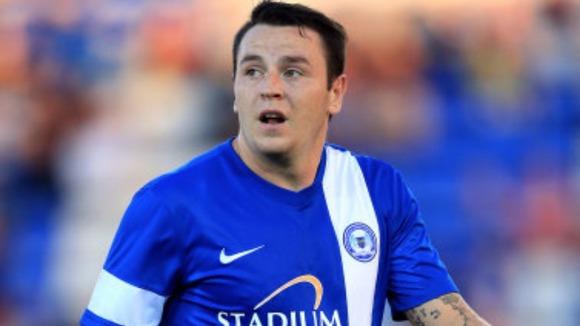 Peterborough United have confirmed that they have turned down a transfer request from Lee Tomlin.
The 24-year-old handed in the written request this morning but Posh were quick to reject it out of hand.
The demand prompted Peterborough Chairman, Darragh MacAnthony to take to his personal twitter account to assure fans that the striker is not for sale.
"Obviously L Tomlins agent has been speaking to the press as all classy agents like him do. He is not for sale & any T request is turned down!"