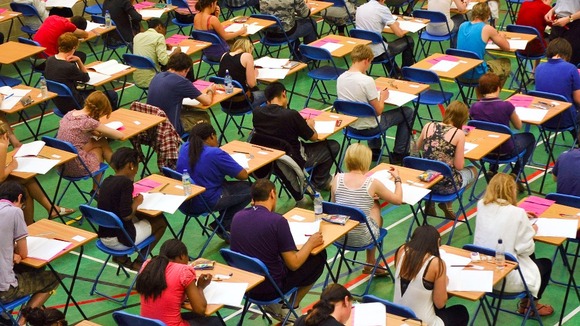 Calls for clearing places at Anglia Ruskin University are up 4% on the same time last year.
The university, with centres in Cambridge, Chelmsford and Peterborough, had received more than 2,000 calls by 3pm on Thursday.
A spokesman said: "The most popular courses in Clearing this year are Law, History, Accounting & Finance, Mental Health Nursing, Social Work, Education & Childhood Studies, Optometry and Psychology."
Click here for links to universities across the East of England