Anglia Sport
Grabarz finishes 8th in high jump at World Championships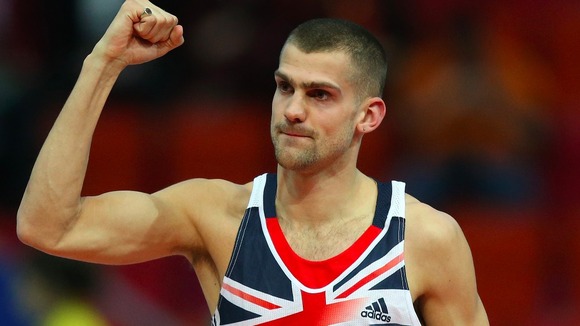 Cambridgeshire's Robbie Grabarz has failed to repeat his Olympic success and win a medal in the men's high jump final at the World Athletics Championships in Moscow.
The Olympic bronze medallist from St Neots qualified with the joint best height - 2.29 metres.
It was a height he equalled on Thursday but Grabarz couldn't clear the next mark up - 2.32 metres. It was three failures and out leaving him in 8th place.