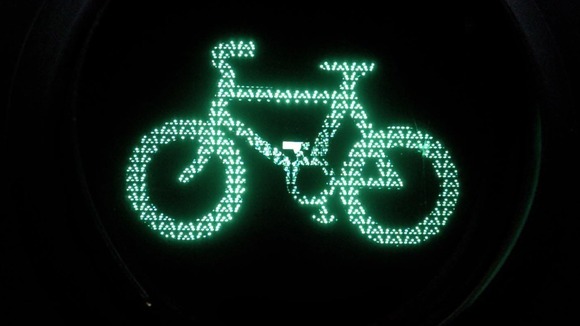 Cambridge is leading the way in cycle safety, with a new traffic light system set to be trialled this Autumn.
The city is the first place in the country to get advanced traffic lights for cyclists, allowing them to move off a few seconds before cars get the green light.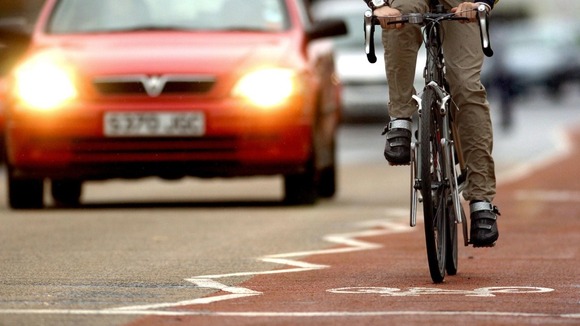 It is designed to reduce conflict between motorists and riders, and will be installed at a junction on Hills Road, which has seen 16 accidents over the past five years.
Approved by the Department for Transport, if it is successful, similar schemes could be introduced elsewhere in Cambridge and the rest of the country.