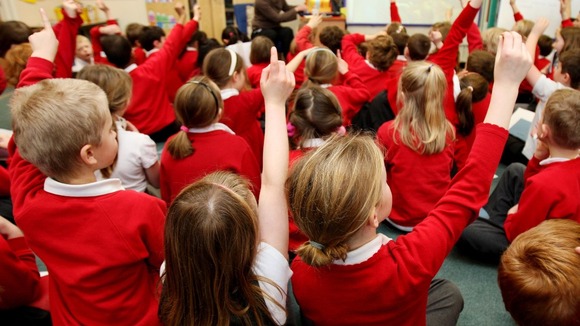 The Government has warned council bosses in Norfolk that it will intervene to provide education in the county unless there is "rapid and sustainable improvement".
The county has just received its third critical Ofsted report in six months and recently replaced its Director of Children Services.
Education minister Edward Timpson has written to the authority saying the three watchdog reports suggest "widespread and systemic problems across Children's Services" but acknowledged there has been "prompt action to secure improvement".