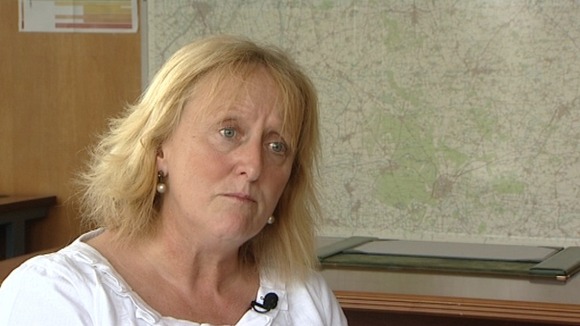 The new Director of Children's Services, brought in to sort out education in Norfolk, has promised to dramatically improve the department's performance following a third critical inspection report.
Sheila Lock was appointed interim education chief after the previous director Lisa Christensen resigned in June.
Ms Lock said: "Ofsted and the Government have voiced their concerns about the performance of this department and they are right to do so because we need to do better by children, young people and families in Norfolk. Our performance isn't good enough and we must do something to change that."
Norfolk County Council has committed an additional £16 million to Children's Services to deal with some of the issues highlighted in a succession of critical Ofsted reports.
The council says Sheila Lock has 30 years of experience in public services and has turned around poor performance in a number of authorities.