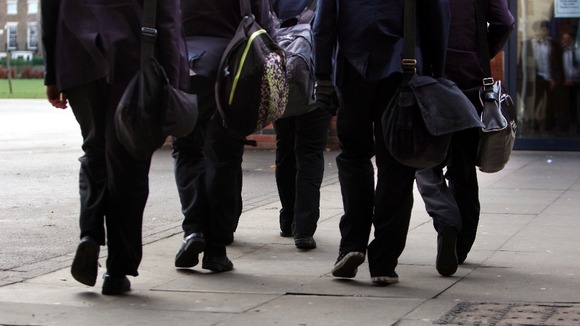 Education services in Norfolk are again under fire after a third critical Ofsted report in the past six months.
The education watchdog says the county's provision for children in care, so-called looked after children, is "inadequate".
The inspection took place in July. The report says Norfolk County Council is not carrying out its legal responsibilities for looked after children in key areas.
Among the findings:
The local authority's ambition for looked after children is too low.
The level of need was not forecast accurately and demand consistently exceeded the budget allocation.
Some children are not routinely visited by a social worker