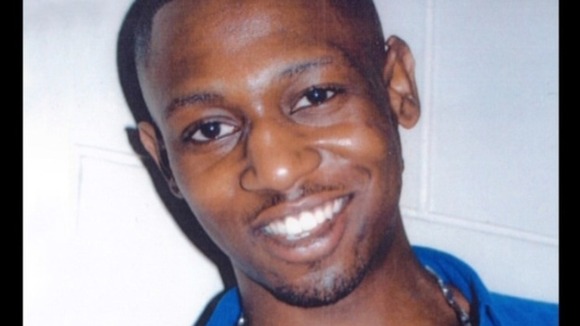 A coroner has concluded that a man who was gunned down at an Ipswich nightclub was unlawfully killed.
24-year-old Jimoh Plunkett was shot dead outside Zest in December 2006. A post mortem examination showed the cause of death was a gunshot wound to the chest.
Coroner Peter Dean gave the verdict of unlawful killing at an inquest in Ipswich this morning.
Giving evidence Detective Inspector Trevor Prior from the Norfolk and Suffolk Major Investigation Team said: "The investigation is still continuing and we are seeking information from members of the public urging them to contact Suffolk Police."
He said, Jimoh Plunkett was not part of the gang culture but on the evening of the 8th December 2006 rival groups were trying to assert their presence at the Zest nightclub in Ipswich.
About 800 people were at the nightclub, the majority of them from London. Witnesses described the atmosphere as hostile and repressive.
Police arrested 18 people as part of the investigation but no one has been charge because of insufficient evidence. They continue to appeal for information.
It's believed that the prime suspect in the case was subsequently killed in a separate shooting.