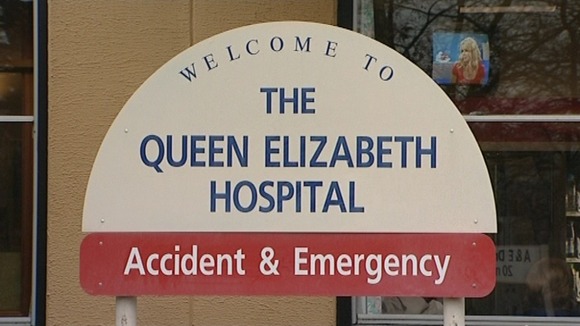 The health regulator Monitor is to take further action against the Queen Elizabeth Hospital in King's Lynn after the trust failed to meet the conditions of its licence to operate.
It's concerned that patients have to wait too long to be seen in A&E after the trust failed to meet the national target for three consecutive quarters.
The latest action follows a critical report from the Care Quality Commission into staffing and care standards at the Norfolk hospital.
The hospital trust has told Monitor it will fix the failings identified by the CQC, implement an A&E recovery plan, and bring in external support to find a long term solution to the trust's problems.