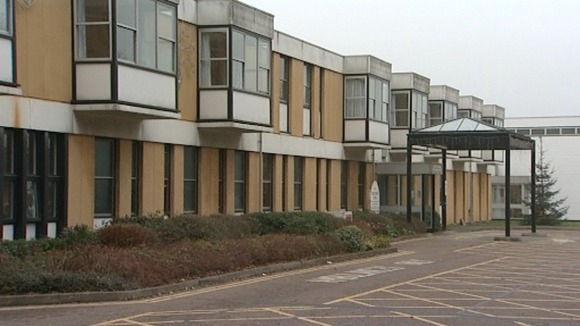 A hospital in Norfolk has been ordered to improve after failing to meet national care standards. It follows an inspection by the Care Quality Commission in May.
The CQC criticised the Queen Elizabeth Hospital in King's Lynn for issues including staff shortages and poor record-keeping. The hospital trust says steps have already been taken to improve care.
The hospital has 515 beds and provides a range of acute services for people in Norfolk, Cambridgeshire and Lincolnshire.