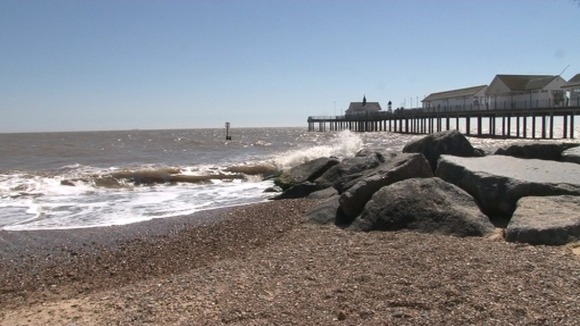 It seems our seaside piers are thriving despite a tough few years for the economy.
A new report from Co-Operatives UK suggests piers in other parts of the country are under threat because of the high cost of insurance and maintenance.
However, here in the Anglia region, the likes of Cromer, Southwold and Southend piers are bucking the national trend. They are in good condition and remain popular tourist attractions.
For more information on the report, visit the Co-Operatives UK website.