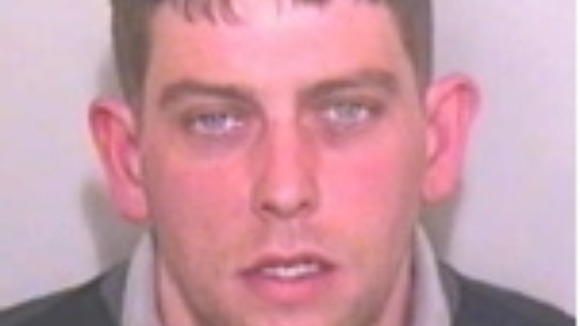 Essex Police are searching for a man in connection with a double shooting.
Francis O'Donoghue, 27, is of average build and speaks with an Irish accent.
Two men were shot and injured on farmland in Navestock near Brentwood at around 3.30pm yesterday afternoon.
They are both being treated in hospital and are in a stable condition.
Anyone with information about the shooting should call Essex Police on 101. If anyone knows of Mr O'Donoghue's whereabouts, they are advised to call 999.