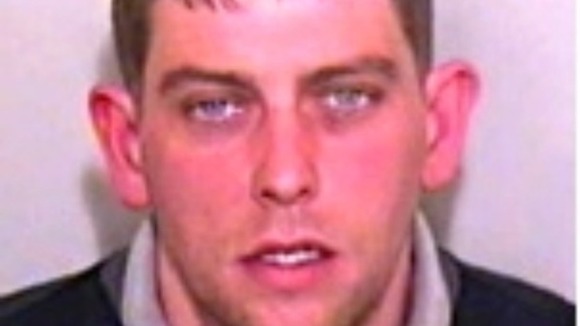 The police manhunt for a gunman wanted for the attempted murder of a neighbour has expanded outside west Essex into neighbouring counties.
Francis O'Donoghue is urged to hand himself in to officers following the shooting on a travellers site off Goatswood Lane in Navestock at 3:30pm on Tuesday, August 27. Two men sustained gunshot wounds to the legs and chest and are recovering well in hospital under armed police guard.
Police believe O'Donoghue could be in Hertfordshire or London where it is thought the 27-year-old glazier may be hiding out with friends or relatives.
Essex Police's Supt Trevor Roe said: "We have taken several witness statements which all suggest that Francis O'Donoghue was at the site at the time of the shooting and so our focus is primarily now on finding him.
"This attack was the culmination of an ongoing neighbour feud which began outside a shop in Harold Wood earlier that Tuesday afternoon. We are working with all UK police forces, and especially the Metropolitan Police and Hertfordshire, to ensure they keep a look out for Francis.
"Again, we would urge anyone who knows him to avoid him purely because he is in possession of a handgun and those who come into contact with him should call us immediately. There is nothing though to suggest that people in the wider community are at risk of being injured."
Anyone with information in connection with this shooting is urged to contact detectives at Harlow's Major Investigation Team on 101 or call Crimestoppers anonymously on 0800 555111. Anyone who knows of the man's whereabouts is urged to call 999.