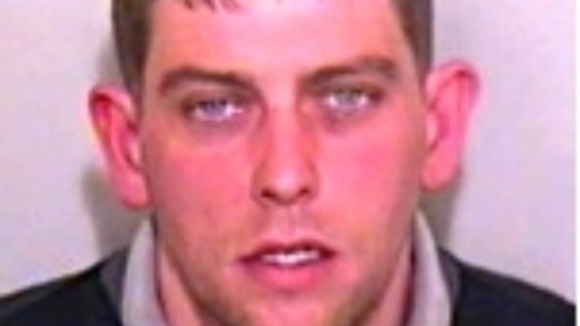 Police searching for a gunman who is on the run after two people were shot in Essex have expanded their search.
Francis O'Donoghue has been wanted by Essex Police since Tuesday after two people suffered non-fatal gunshot wounds at a travellers' site off Goastwood Lane in Navestock.
Officers have now contacted neighbouring police forces and are focusing their search on travellers' sites in Hertfordshire and London.
Superintendent Trevor Roe said: "We have taken several witness statements which all suggest that Francis O'Donoghue was at the site at the time of the shooting and so our focus is primarily now on finding him.
"This attack was the culmination of an ongoing neighbour feud which began outside a shop in Harold Wood earlier that Tuesday afternoon.
"We are working with all UK police forces, and especially the Metropolitan Police and Hertfordshire, to ensure they keep a look out for Francis.
"Again, we would urge anyone who knows him to avoid him purely because he is in possession of a handgun and those who come into contact with him should call us immediately.
"There is nothing though to suggest that people in the wider community are at risk of being injured."