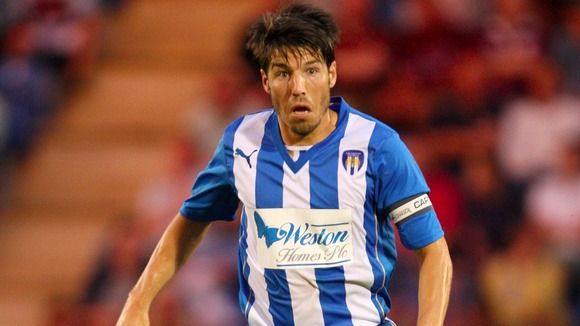 Long-serving U's star Kem Izzet is to leave the club it was announced today.
Izzet spent 12-years at Colchester United making 436 appearances and scoring 18 goals.
Izzet reached a compromise with the club allowing him to seek a new club outside of the transfer window, which is due to close later today.
More on this story on the club website.