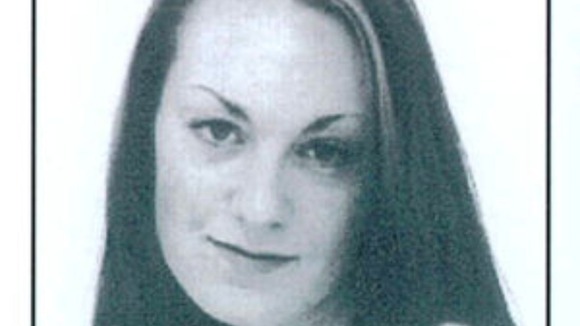 Rachel Manning's mother, Liz, father, Paul and brother Tom have released the following statement:
"In December 2000 our beautiful daughter and sister Rachel was taken from our lives. We have had to cope with our loss and the legal processes that have followed.
"At all times we believe the Police have followed the evidence available, but as a consequence, we have had to go through four trials and an appeal and each time it has forced us to relive the grief.
"Over that time we have had considerable support from family, friends and colleagues which has been invaluable and we would like to take this opportunity to thank them all.
"We are relieved with the verdict that has been reached today and appreciate that although the jury has been presented with many complexities during the evidence they have been able to reach what we consider a just conclusion.
"We are grateful to the person who found Rachel within two days of her disappearance, despite being hidden in dense undergrowth.
"We are also grateful to the Good Samaritan who came to the aid of Shahidul Ahmed's most recent victim, for without his actions, the DNA evidence crucial in this conviction would never have come to light.
"We would like to thank the Police for their tireless efforts to bring Rachel's killer to justice and for their professionalism and compassion in supporting our family and to Court staff for making the whole process more bearable.
"We believe Rachel would still be with us today if she had not been abandoned by her boyfriend the night she was attacked, killed and brutally battered. We cannot forget that."