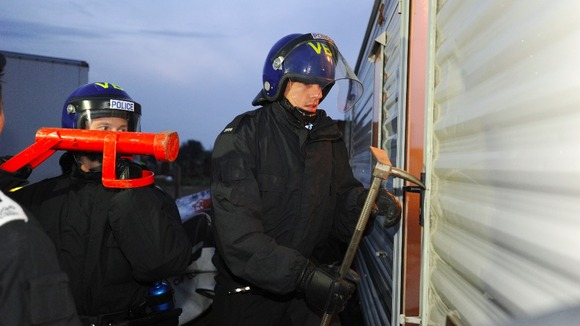 19 people have been arrested across the UK as part of a combined operation following a serious of raids a museums, including the Fitzwilliam Museum in Cambridge and Norwich Castle Museum.
17 men and 2 women are currently in custody following early morning raids across the UK.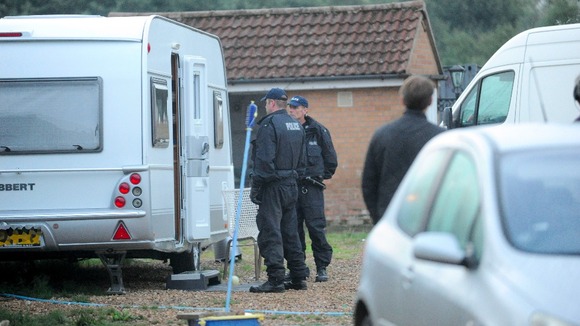 Four men, aged 24, 41, 44 and 56 were arrested in Cambridgeshire.
Two men, aged 28 and 46 were arrested in Essex.
Five men aged 20, 31,35, 53 and 54 and two women aged, 28 and 54 were arrested in London.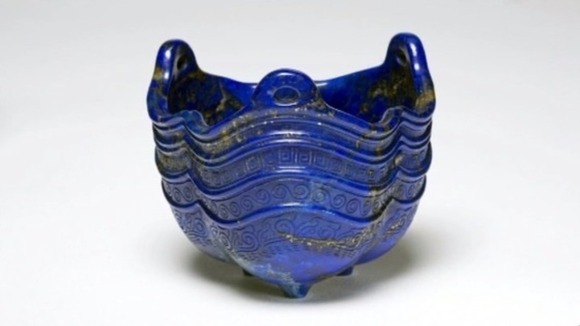 A 60 -year-old man was arrested in Sussex, a 32 year-old man was arrested in the West Midlands and a 67-year-old man in Nottingham.
Three men have also been arrested in Northern Ireland.
All of those arrested are being held on suspicion of conspiracy to burgle, apart from the 54-year-old woman who was arrested on suspicion of perverting the course of justice.
The arrests are in connection with six crimes which took place last year where Chinese artefacts and a rhino horn were stolen.