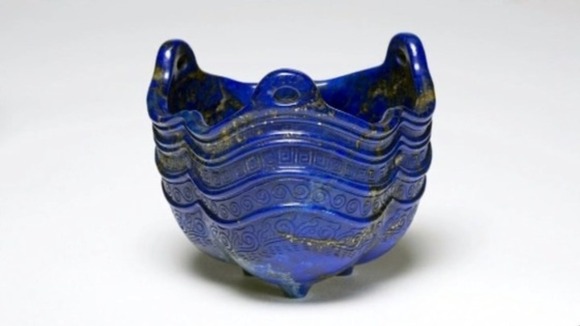 Police forces across the country are carrying out searches in different locations after a series of robberies at museums, including the Fitzwilliam in Cambridge and Norwich Castle.
Officers from 26 police forces and the Serious Organised Crime Agency are involved.
The national operation follows six crimes which took place over four months last year with warrants being issued in Cambridgeshire, Essex, London, Sussex, the West Midlands and Northern Ireland.
Chinese artefacts and a rhinoceros horn were stolen during the robberies.
So far there have been arrests in the West Midlands, with a man in his thirties being arrested on suspicion of conspiracy to commit burglary.
Police say much of the stolen material has been recovered, but several valuable items are still missing.
So far 8 people have been convicted and jailed for their roles in the break-ins, including the raid at the Fitzwilliam Museum in Cambridge.