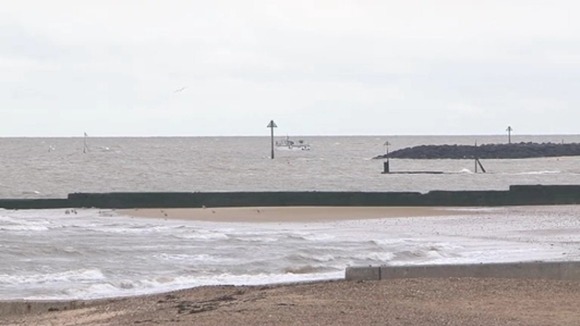 A £36 million sea defence project along the Essex coastline has finally been approved.
The project which is the biggest ever for Tendring District Council will cover five kilometres from Clacton Pier to Holland Haven.
Fish tail groynes will be built to protect more than 3,000 homes.
Work is due to start in just over a years time.
Nick Turner, Tendering District Council's Cabinet Member for Environment and Coast Protection said
"We have worked incredibly hard with our partners to get where we are today and it really is a dream come true.
Even though we have come up with a technically sound scheme which meets all the necessary criteria we didn't dare believe we would be successful until that signature was on the dotted line. I have said many times that we have been building critical mass towards our goal but it's now been achieved."