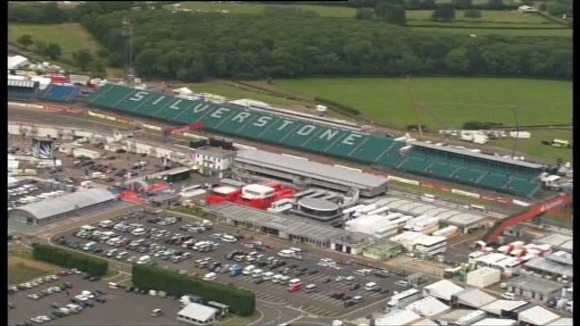 The British Racing Drivers' Club has confirmed that Silverstone has been sold to a commercial property company called MEPC.
The BRDC has now revealed it has sold the Silverstone Industrial Estate and development land around the circuit to MEPC on a 999-year lease for £32million.
While the BRDC says the deal "does not include the management or development of Silverstone Circuit itself", the payment has in turn allowed it to clear loans and BRDC chairman Stuart Rolt says he is sure the deal will ensure the continued growth of the Silverstone site.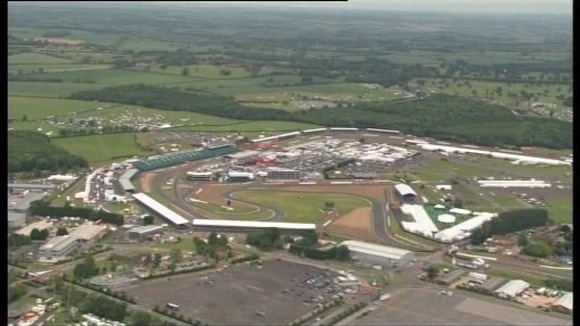 "We have every confidence that their vision for our land will see the realisation of a high-quality development, which will add to the ever growing status of Silverstone as a world-class centre for motor sport and vehicle engineering."
BRDC Chairman, Stuart Rolt.