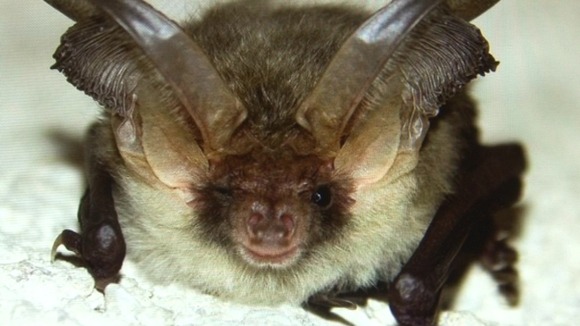 A rare breed of bat has been discovered in Norfolk thanks to a unique project.
The Norfolk bat survey involves hundreds of people recording the mammal's nocturnal calls in urban and rural areas.
The Barbestelle was detected near Welney in West Norfolk.
There are at least 17 species of bats in the UK - including the Barbestrelle and Pipistrelle.
The survey finishes at the end of September then it is hoped funding will be provided for future research to ensure the survival of the species.