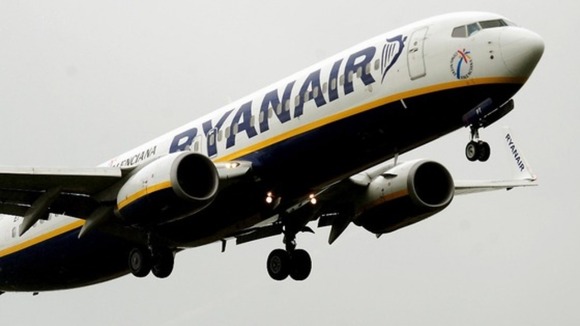 M.A.G, the new owners of Stansted airport and Ryanair have revealed a new 10 year expansion plan.
The growth agreement will see the airline increase the number of passengers it serves from just over 13 million a year to more than 18 million by 2018 and up to nearly 21 million by 2023.
The new agreement comes just six months after M.A.G took over the running of London Stansted.
Ryanair is Stansted's largest airline and serves more than 140 destinations.
Ken O'Toole, M.A.G's Chief Commercial Officer said. "The deal secures a new and exciting era for both Ryanair and Stansted and we are delighted to be supporting the airline's growth over the next 10-years. Over the next 5-years we want to make Stansted the best airport in London."
Michael O'Leary, Ryanair's Chief Executive, said." As Stansted's biggest airline, Ryanair looks forward to a decade of growing traffic, routes and jobs at Stansted."