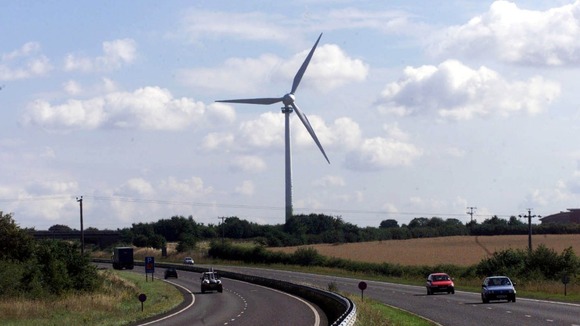 The Transport Minister Stephen Hammond, is visiting the region today to see for himself the challenges facing businesses and motorists who rely on the A47.
The Minister will travel along the key route between Great Yarmouth and Peterborough as business leaders make a case for greater investment.
He will also meet with local MPs and listen to views on the road, to see what can be done to tackle the problems that drivers face.
The visit comes after the a Government announcement on he 20th August that the Department for Transport would undertake a feasibility study on the A47.