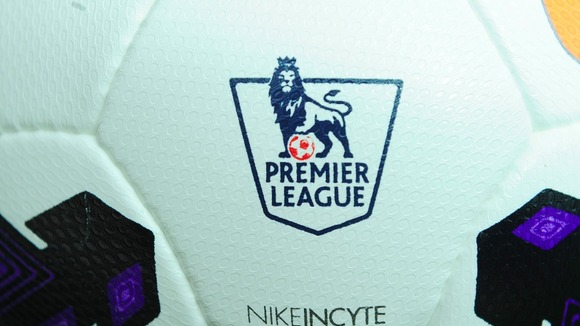 The Premier League has said it is up to "individual clubs and players" to decide whether to wear rainbow laces this weekend as part of a campaign against homophobia in football.
The campaign has been backed by Norwich City director Stephen Fry.
The gay rights charity Stonewall has sent laces to all 92 professional clubs in England, plus the 42 in Scotland, asking players to wear the laces.
The Right Behind Gay Footballers campaign campaign has also been backed by a bookmakers but the Premier League said it was not consulted.